Daniel Wilkinson, Post Technician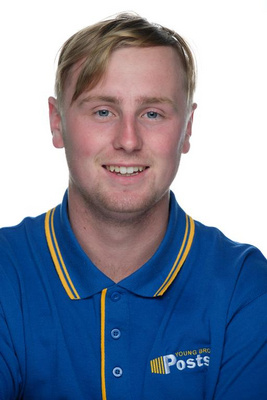 Following in the footsteps of his father, Bruce, Daniel has had an early introduction to the timber processing industry and now works the stripping, cutting and pointing part of the operation. Like his dad, he's keen to see the Young Brothers operation grow and is pleased to be part of that vision.
Daniel is living in Dunedin now since moving up from his childhood home in the sleepy village of Taieri Mouth, and is enjoying a more city-oriented lifestyle.