Bruce Wilkinson, Managing Director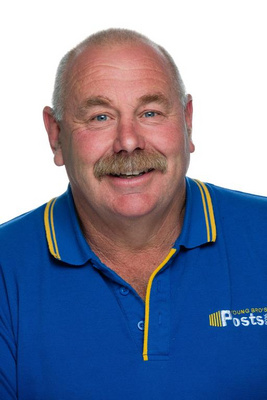 Growing up on a farm and with 20 years experience as a stock agent, there's not much Bruce doesn't know about farming and fencing. Over the last few years Bruce was the manager of a large post and pole manufacturing operation and now owns and runs Young Brothers Posts; yet he is still the face you'll see at the office when you pull up with the ute or the truck.
Bruce is a strong community rugby man and has been coach of the Tokomairiro Premieres for the last 5 years and has recently been made rep coach for the Otago Country under 18s.